Fireplace accessories can be divided in to two categories: Required and Useful.
Required accessories vary from installation to installation but by the most part include the chimney venting components, (either wood or gas) and finishing materials such as stone, mantles or hearth pads. Although the venting used for installation is usually the least talked about part of the project, it in fact is one of the most important.  We sell Security Insulated Class A venting with our wood burning products as it has the best warranty in the business and is constructed with better materials and in a better fashion than its nearest competitor.
Useful accessories include glass doors, tool sets, non electric fans and wood storage racks.  These products make the use of the new fireplace easier and enhance not only the operation of the appliance but look good also.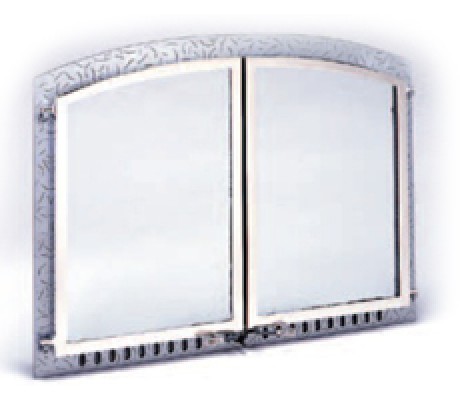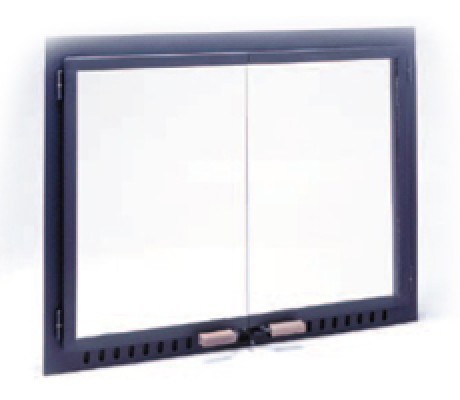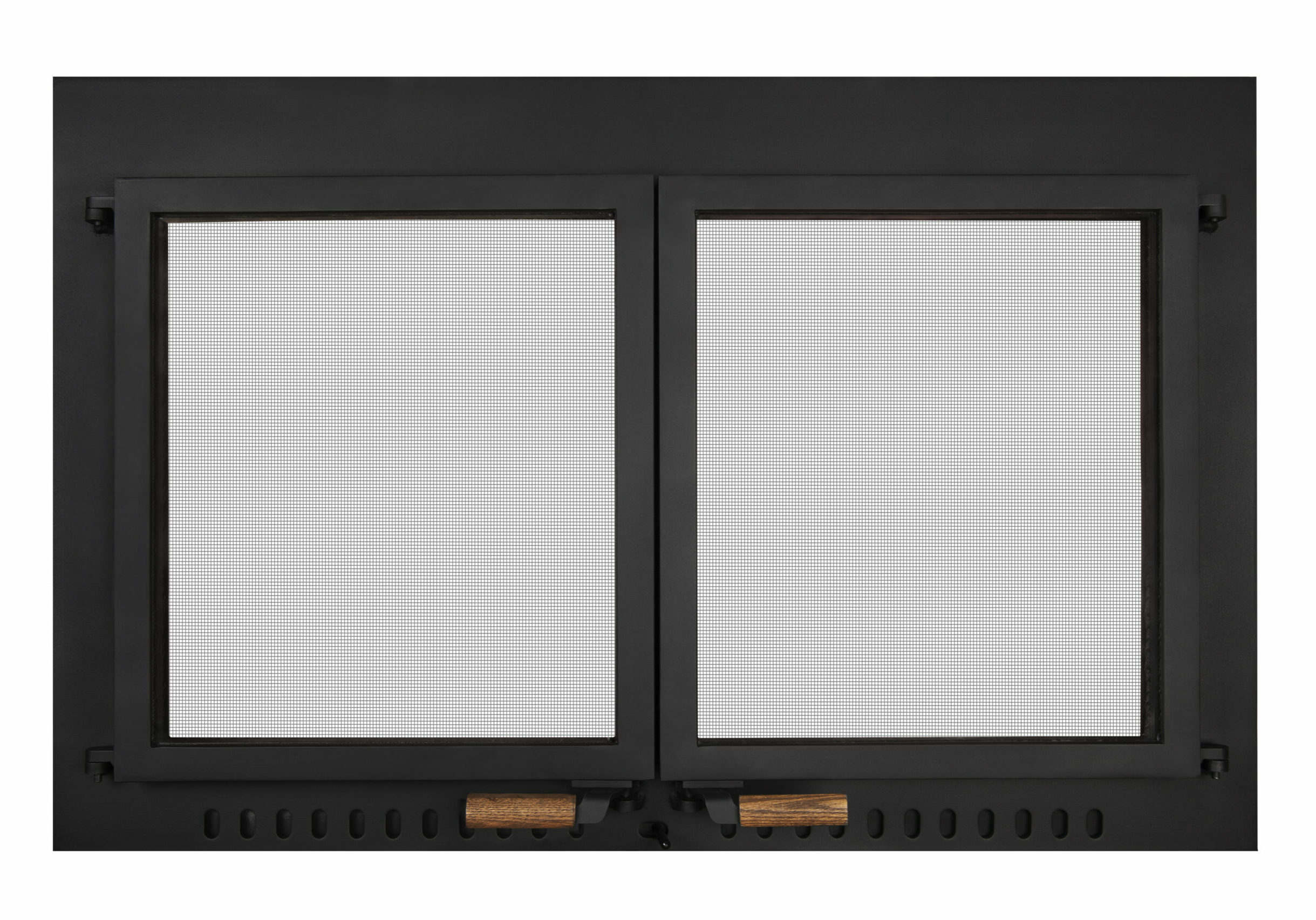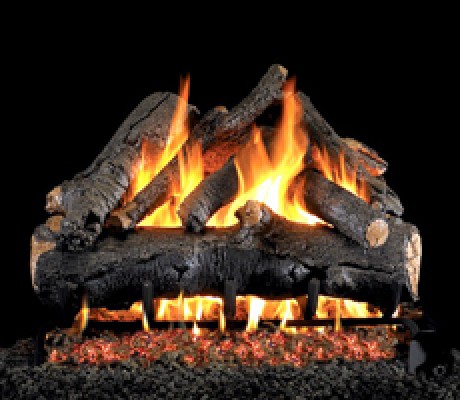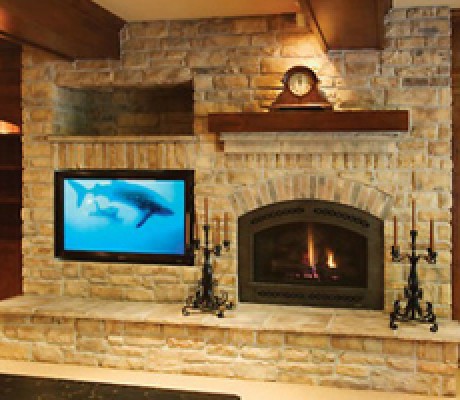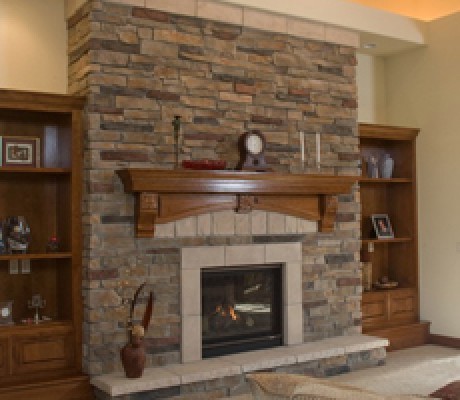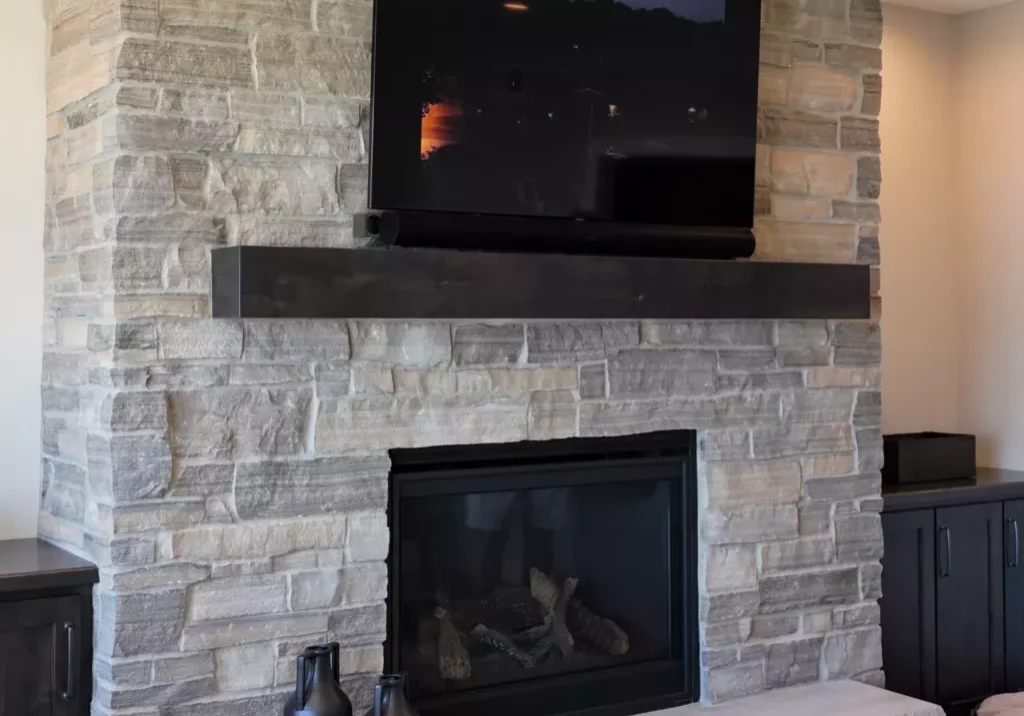 FOND du LAC NATURAL STONE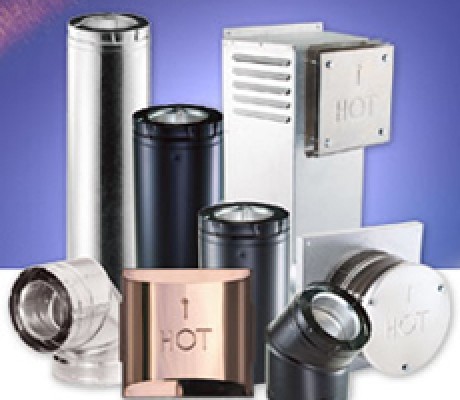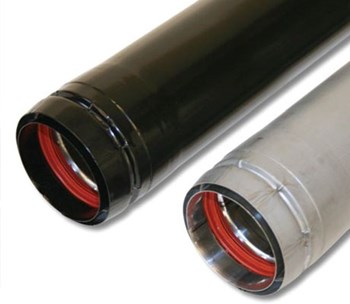 Bernard Dalsin Pellet Vent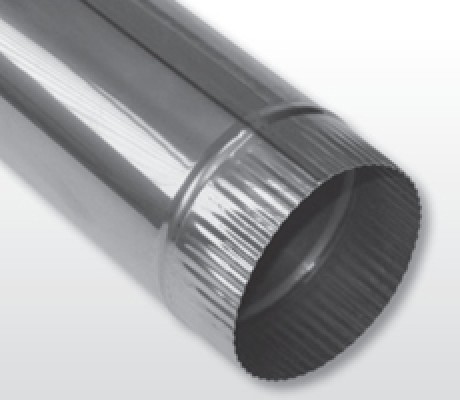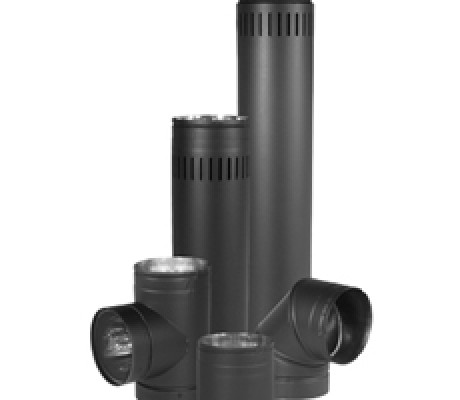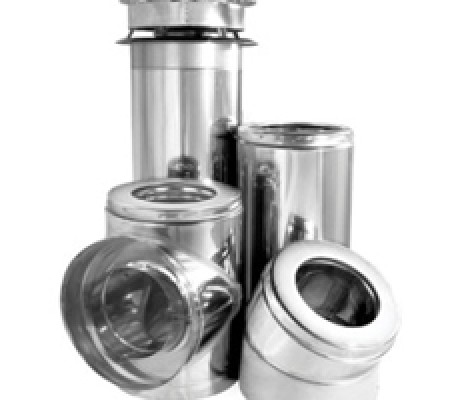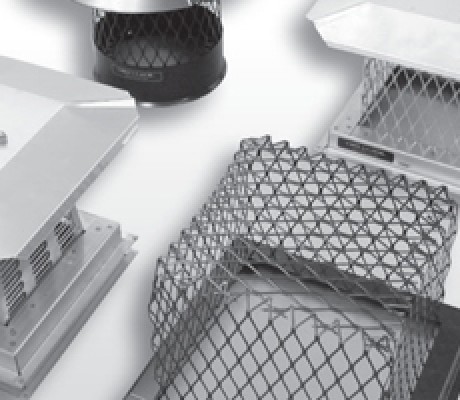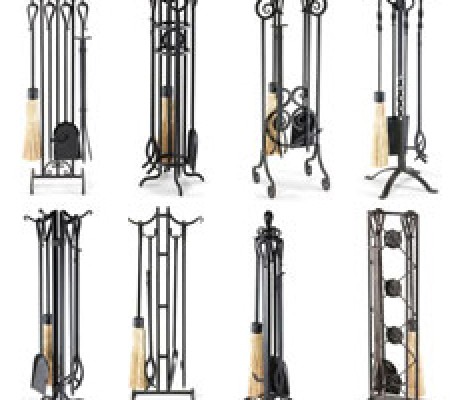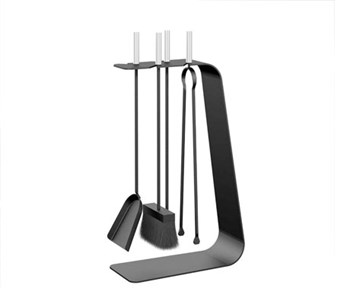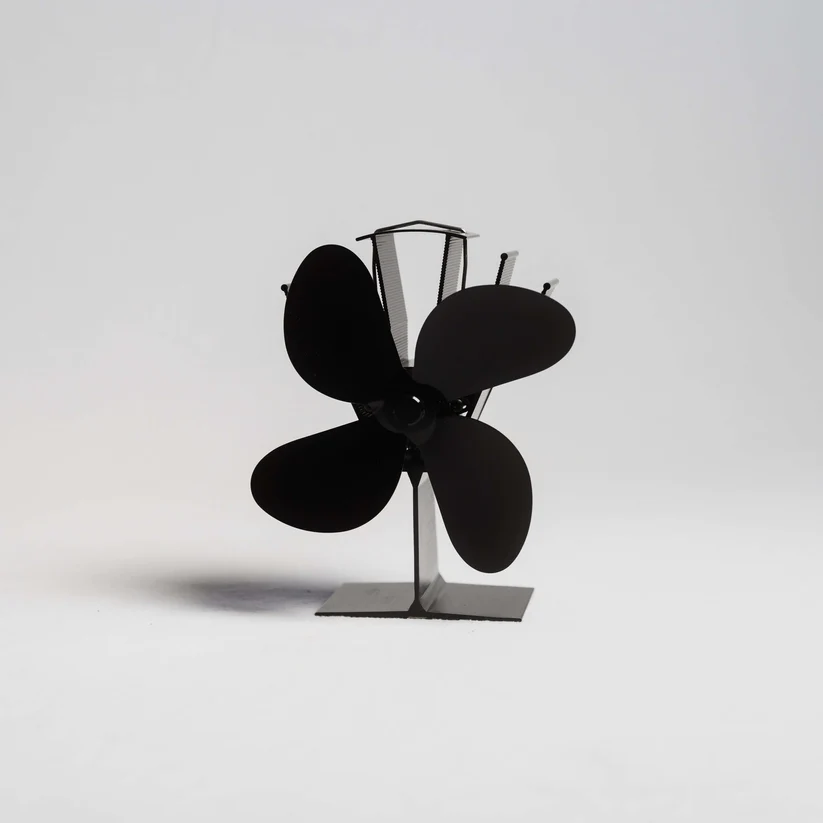 ATMOSFIRE HEAT POWERED FAN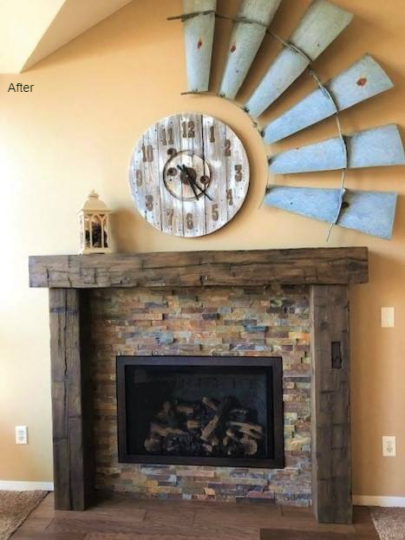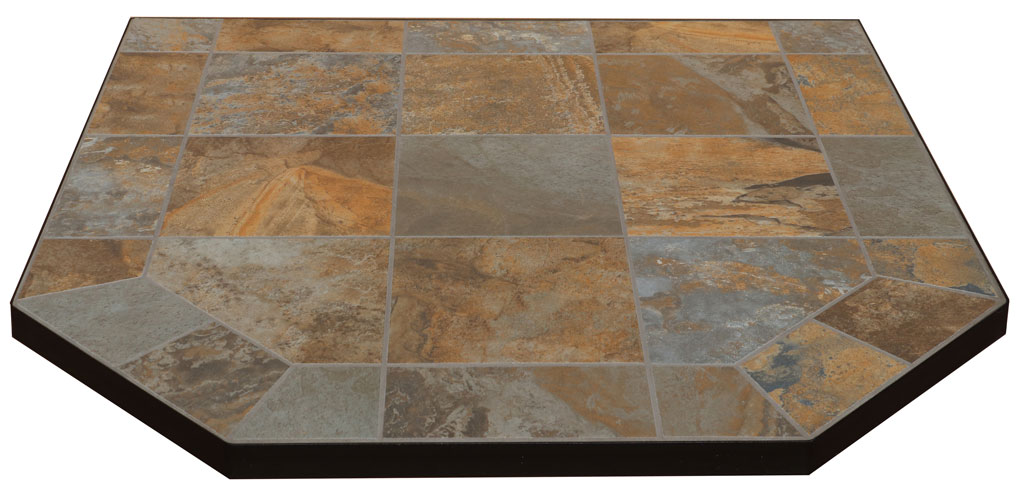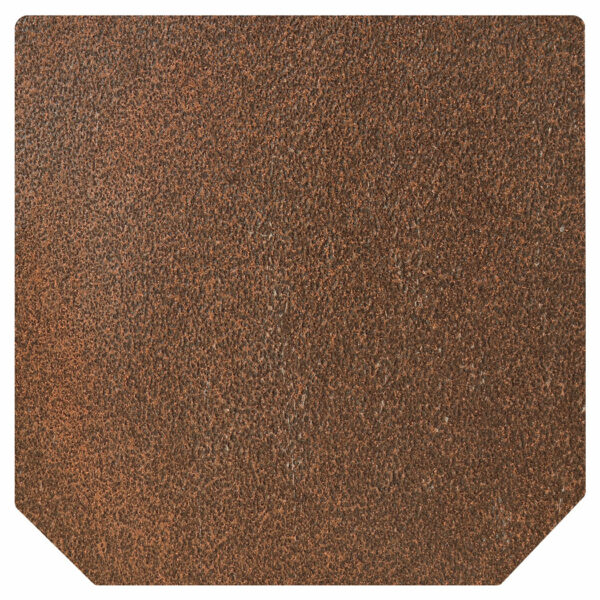 "Thank you for the wonderful fireplace and friendly service!" – G & P