A gas fireplace allows you many finishing options ranging from stone to stucco or tile. New designs, termed "Full View", create an open fireplace appeal with large viewing areas simulating a traditional look. Finish these off with a mantle or a cabinet surround and you have a beautiful focal point in any room.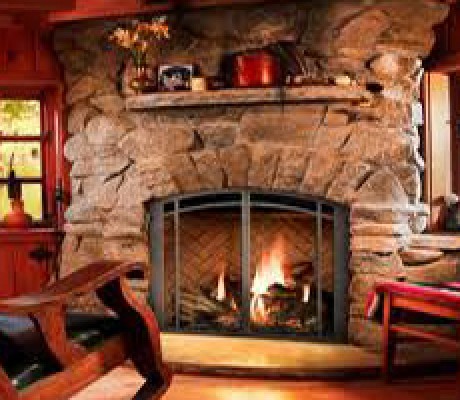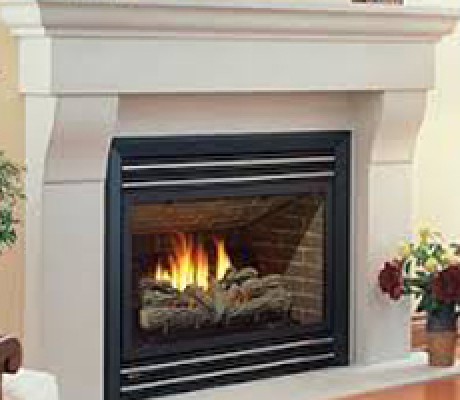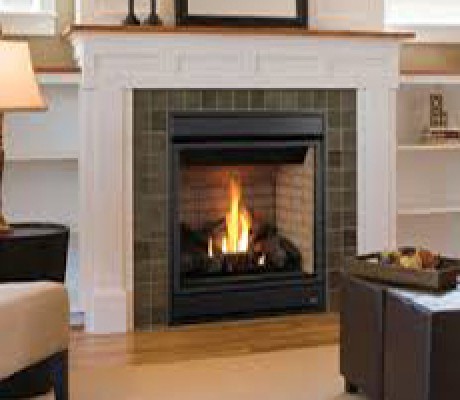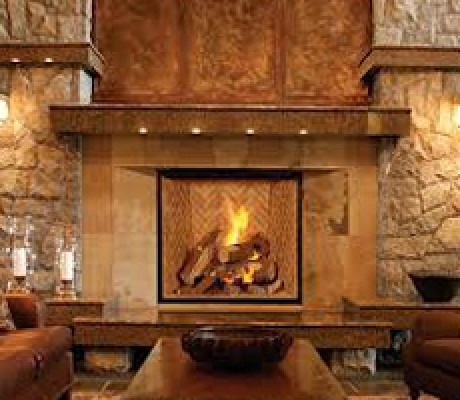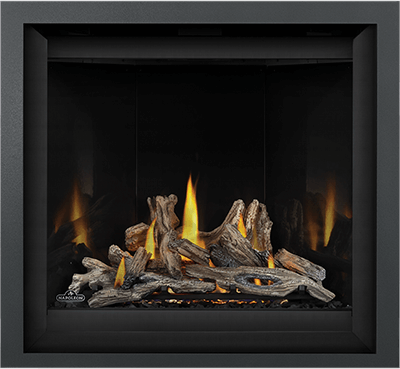 Gas burning free standing stoves can offer a traditional wood stove look or create a statement in new age style. No matter what your choice is there are very little finishing required around these products. That keeps the cost to install at a minimum.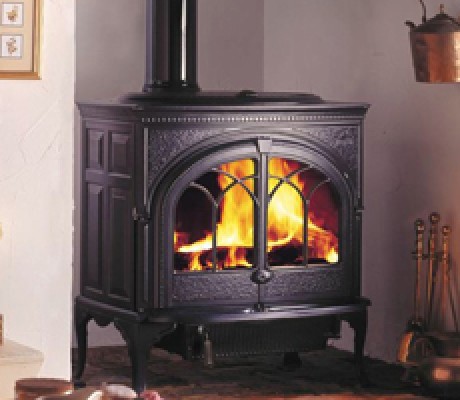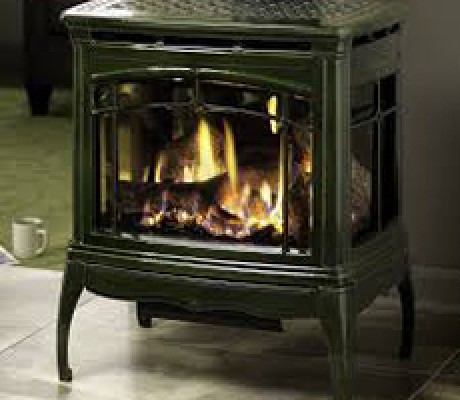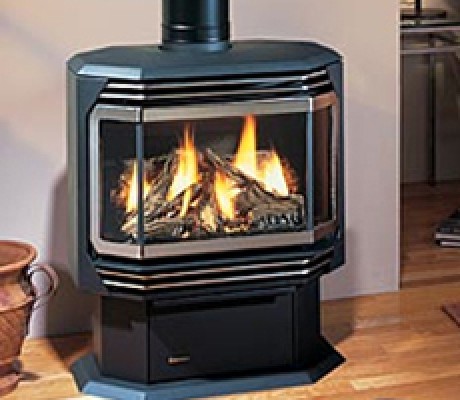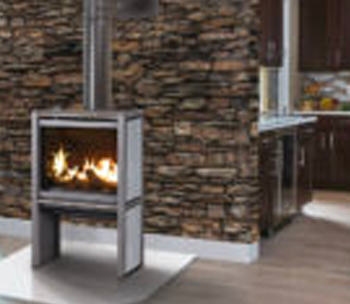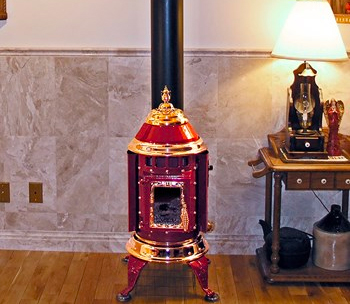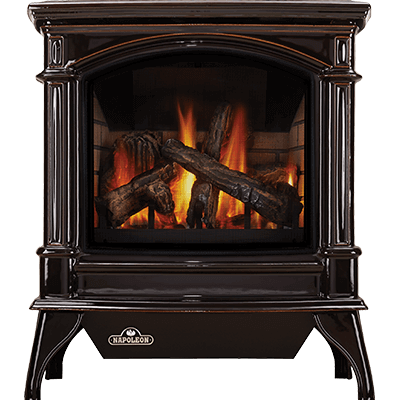 Tired of hauling wood or do you have limited time each day to relax in front of the fire? Solve these problems with a new gas insert. Transform you old wood burning fireplace with a new gas insert and sit back and enjoy.
"Mike & Staff: We would like to thank you for the timely response and expert assistance in getting our fireplace installed and then your maintenance was excellent – and the time you responded to our repair call. You would have thought we were in Walker! Thanks much, we LOVE it. J & G" – C.M.B.