Today most wood burning fireplaces, stoves and fireplace inserts are highly efficient, heat producing systems that direct the majority of the heat from the fire into your living space. It is important to select the right type of product and location to meet your needs and expectations while addressing all safety concerns related to clearance and installation requirements.
The staff at Wilkening Fireplace has the specialized training and NFI certification needed to insure that the warm friendly fire you gather around is safe and will provide you with years of enjoyment.
Not all wood burning fireplaces are created equal; some are designed to heat large areas while others are more decorative in nature but provide supplemental heat while eliminating the inefficiency common to traditional styles. For heat production we recommend the GranView zero clearance installed fireplace manufactured right here at our factory in Walker MN.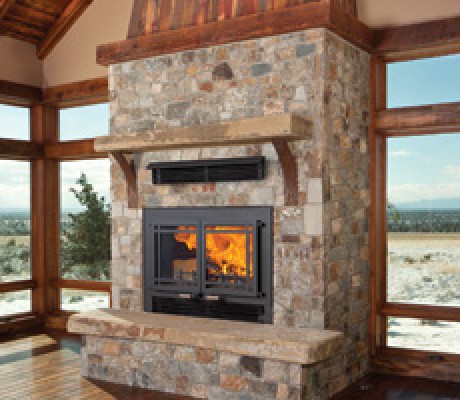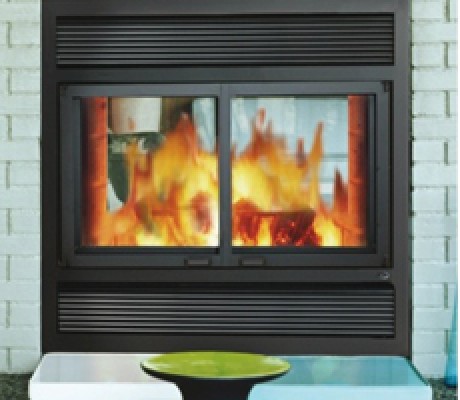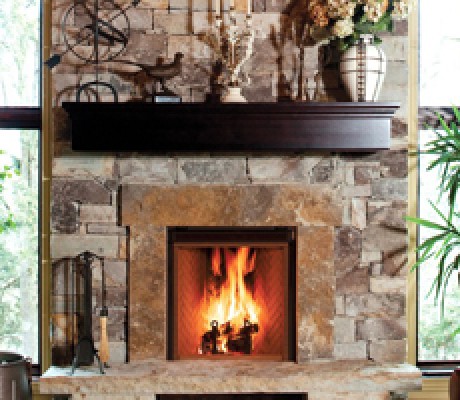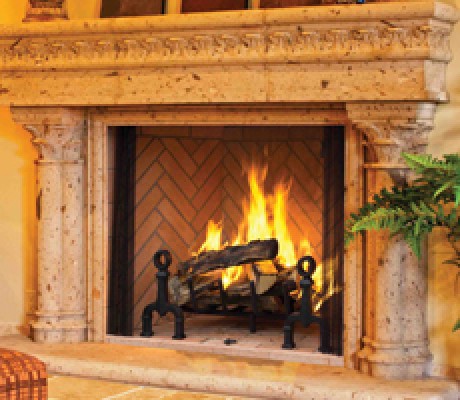 While a wood stove has long been admired as a great source of heat, they have transformed into a visually aesthetic part of the home. The "stay clean" glass allows viewing of the fire while the steel, cast iron or soapstone exterior adds style to your room setting. We offer the largest selection of any dealer in the North Country. Before you buy a wood stove visit our showroom. You will be glad you did.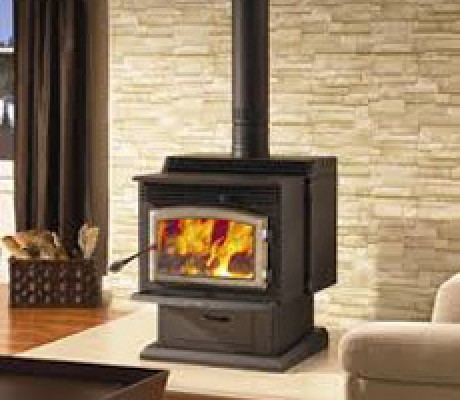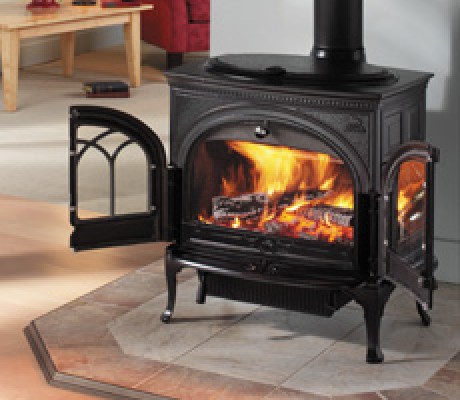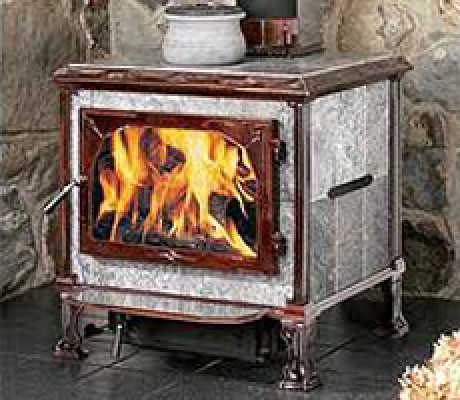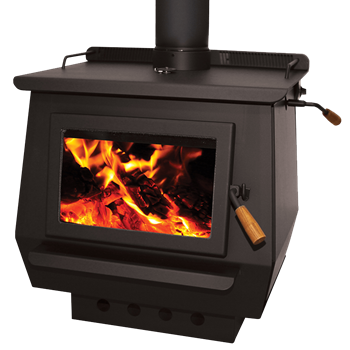 A wood burning insert will transfer any inefficient fireplace into a great source of heat. This is the ultimate solution for the old drafty fireplace that may have deteriorated. Newly designed flush mount models retain the fireplace look with large seamless glass to enhance the look of the fire.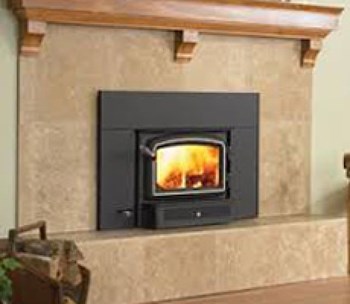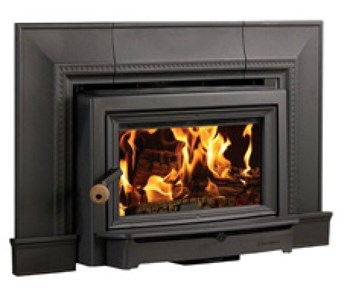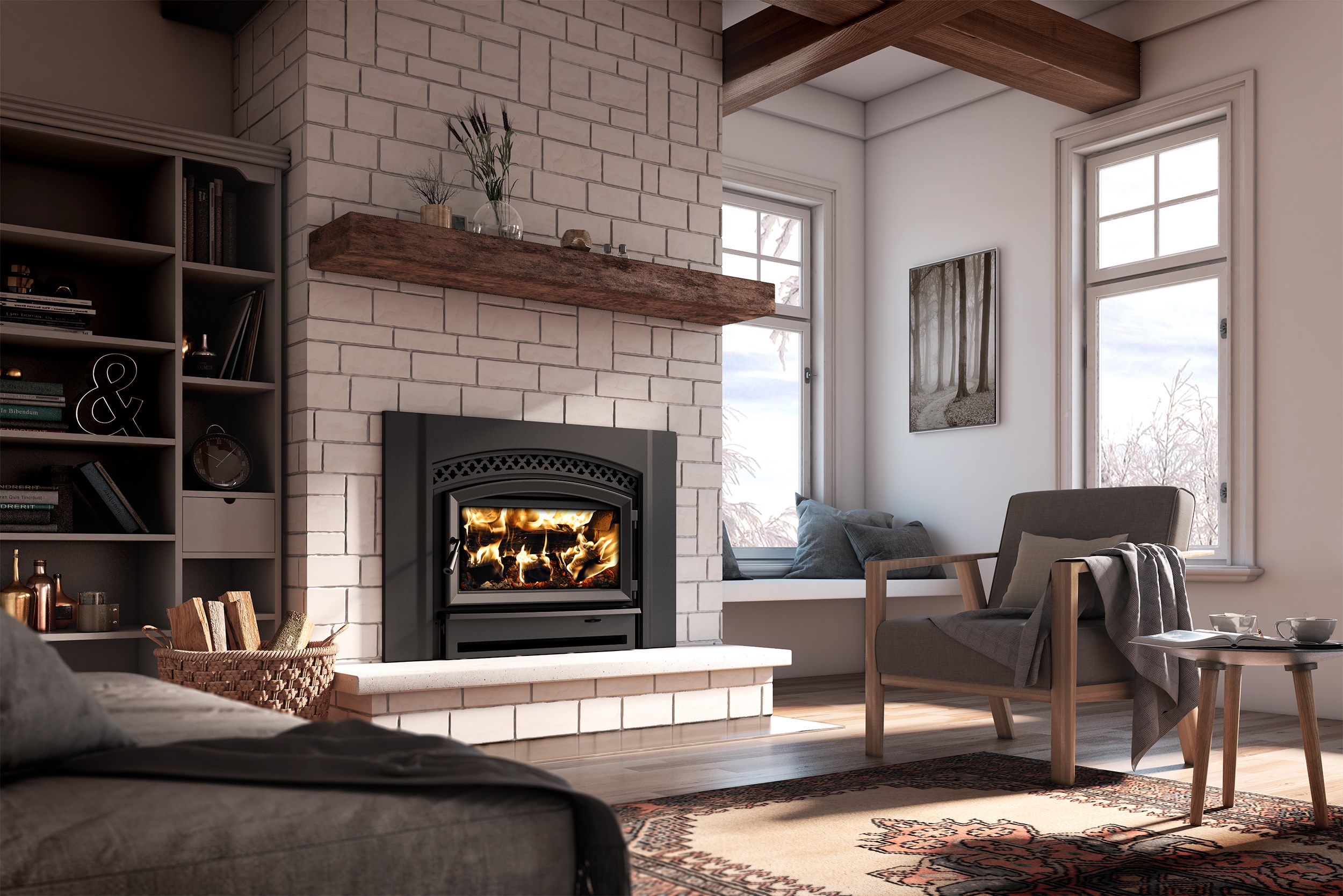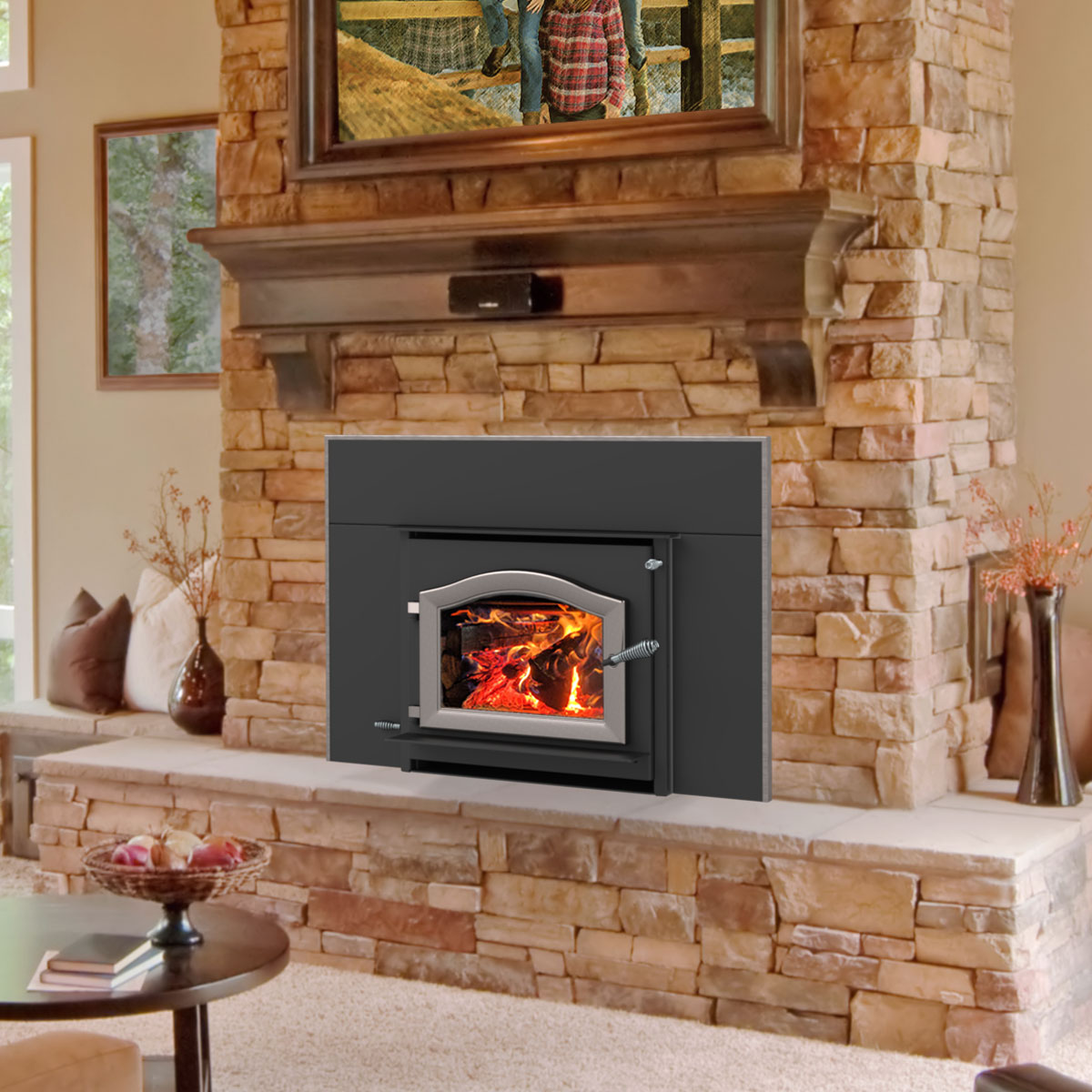 "I want to thank them for the nice job they did, they were very polite and helpful to us, and took the time to explain things and answer our questions...Thanks for all your assistance – we're very happy with our fireplace!" –  C & J O.